2411 South Kihei Road
Kihei, HI, 96753
808-875-4356
info@hawaiianmoons.com
Thanksgiving Hours: 8am to 2pm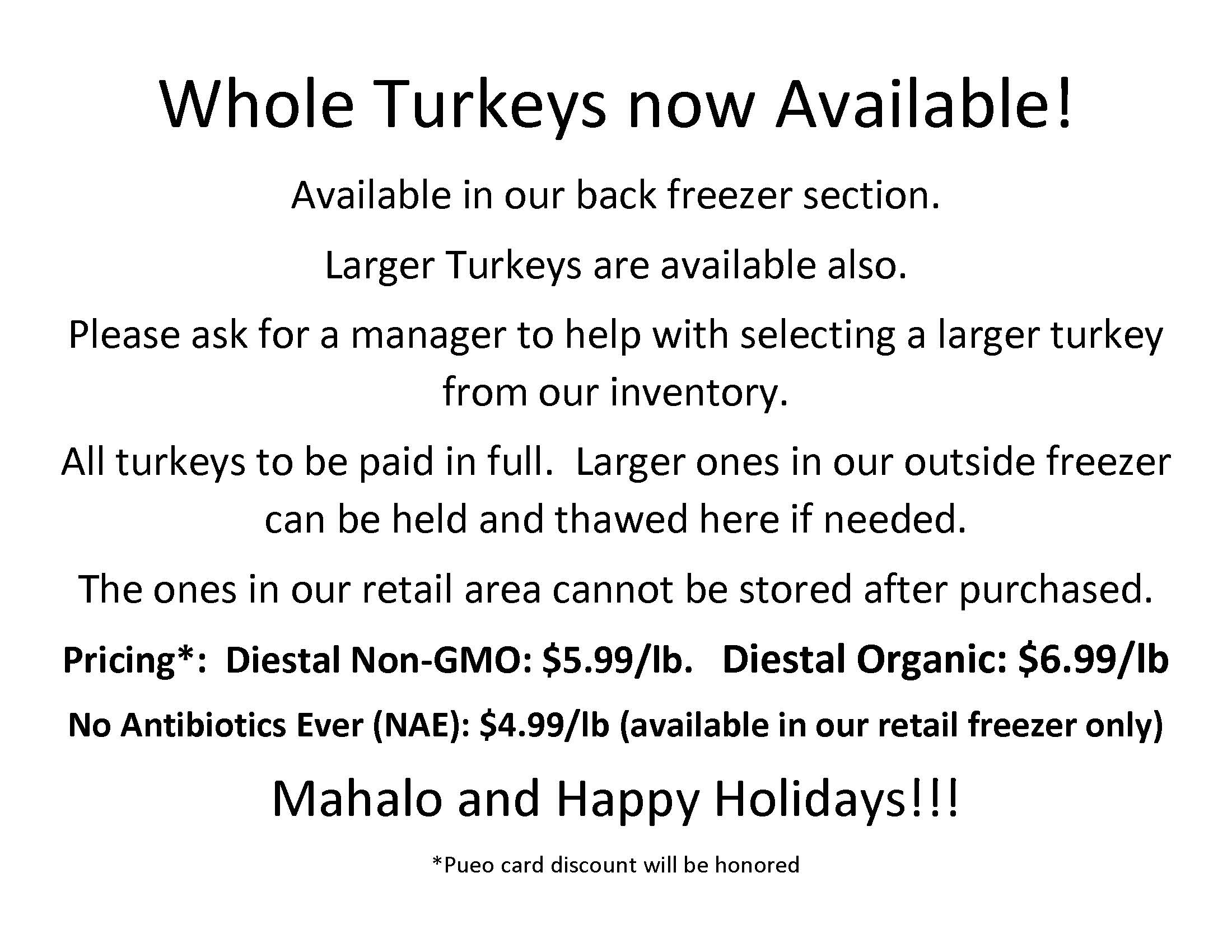 Now Serving Breakfast Sandwiches!
Juice Bar and Coffee Bar is open 8am-8pm
Breakfast Sandwiches, Paninis, and Burgers is open 8:00am-8:00pm
Cold Sandwiches is open 8:00am-8:00pm.
Mahalo!
We are serving Organic Juices and Smoothies,
Acai Bowls, Maui Cattle Burgers, Veggie/Vegan Burgers,
Breakfast Sandwiches, Hot Panini Sandwiches, Cold Sandwiches,
Organic Coffee, Espresso, Iced & Blended Coffee & Chai,
& Organic Cold Brew Coffee!
Mahalo!
Hawaiian Moons
Juice Bar/Cafe/Deli Menus